Muna 😈 NEW Fan Site! 🔥
Welcome to the NEW! MunaMuslim Premium Fan Site! ❤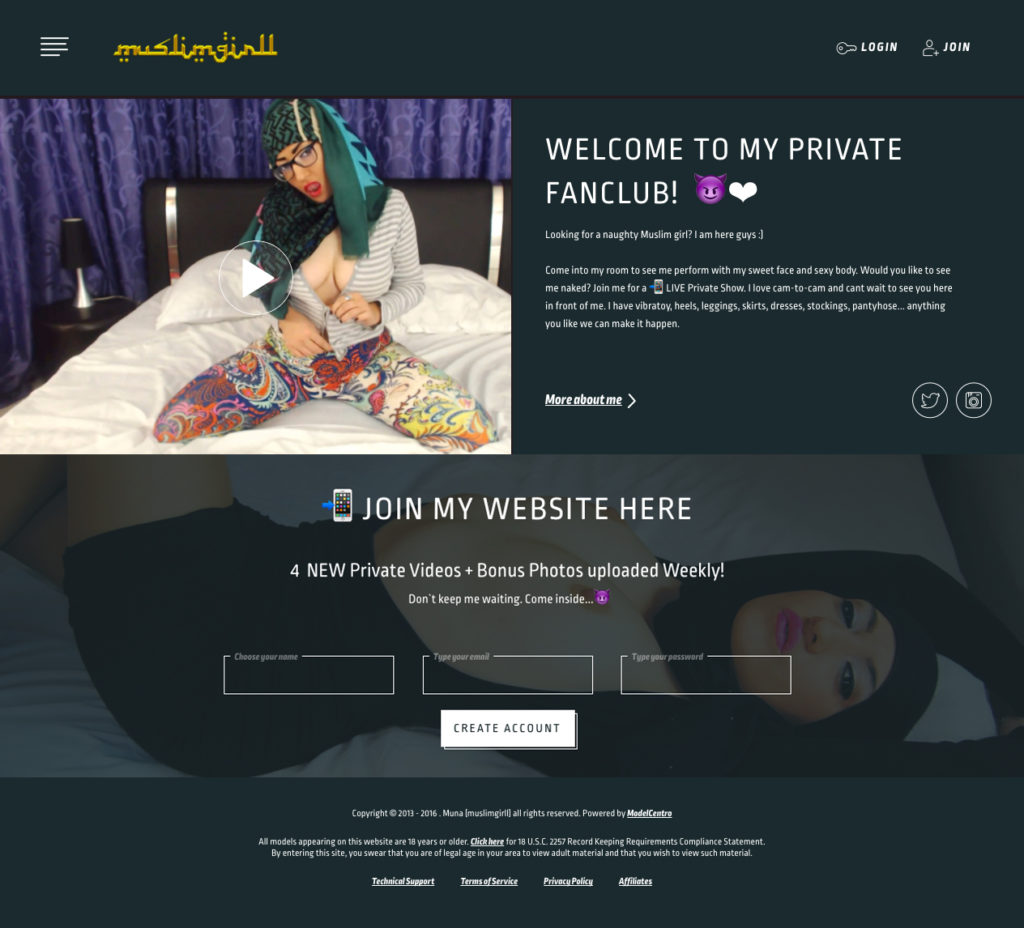 Want to see her in private videos recorded only for her fans? 💕
Visit her website and subscribe for $29.95 per month to gain access.
This gives you exclusive access to 4 weekly private video uploads, as well photo galleries all recorded by Muna herself.
The new website allows you to send her tips, direct messages and requests. You can request custom private videos or photos for agreed prices.
Just have a chat with her to see whats in store. Visit the site today to see a private video preview 😈